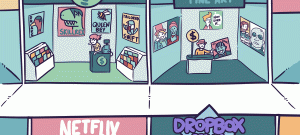 Allie and Megan released a new song about the Simpsons character Milhouse. If you like their music, they will release their first album May fourth on iTunes and Spotify. [Via Cossbysweater Facebook page] It is the last day of the year, so every website, tv-show and newspaper is looking back on the year 2011 and making lists. Moment of Geekiness can't miss out on this, so we...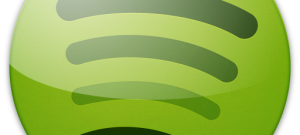 Today music streaming service Spotify announced that they are putting restrictions on the "Open" and "Free" accounts. Until now Spotify Open users could listen up to 20 hours of music per month for free....