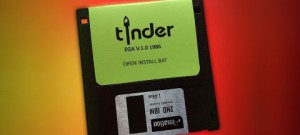 What Tinder would have looked like, if it existed in the 80s. [via squirrelmonkey]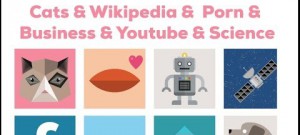 Here is a animation video about the invention of the Internet and why it matters. It explains how the internet was invented by lots of scientists and how it came to be so popular,... Timothy Weninger saved several versions while writing a paper submitted to the computer science conference, "World Wide Web." This resulted in 463 intermediate versions of the paper. He stitched all of the versions together...