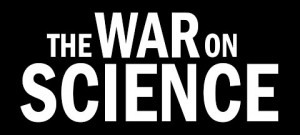 Please VOTE for science! [via ASAPscience]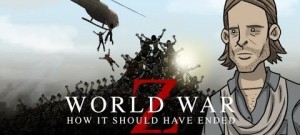 While zombies decide to dog-pile the planet, the most qualified person discovers the key to save humanity. [Via HISHE] As the Assassin's Creed fans already know, the soon to be released Assassins Creed III takes place in the American Revolutionary War. Corridor Digital made a nice short featuring the fifth part of Assassin's... To celebrate Star Wars Day, YouTube user nmckaig has put together this impressive A Capella version of the famous Star Wars theme. [Via stuffistolefromtheinternet] Documentary that reveals the secret story behind one of the greatest intellectual feats of World War II, a feat that gave birth to the digital age. In 1943, a 24-year-old maths student and a... YouTuber Belatedmedia asks, "What if Star Wars Episode I was actually good?" and then goes on to explain in great detail how that would even be possible. [via reddit]