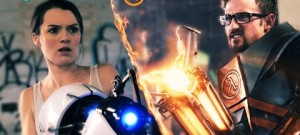 Chell and Gordon fight for some cake. No lie. [via AndrewMFilms]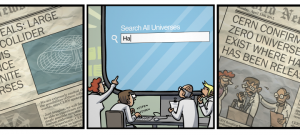 Check out the new CorridorDigital video, featuring the Half-Life 2 Gravity Gun! [Via YouTube] Chell has just escaped Aperture Laboratories and needs a friend more than ever. But who can you talk to when you in fact have no voice… or when you are also a horrible person?... Half-Life Origins is an independent short by Infectious Designer. Everyone remembers the first time they stepped onto the Black Mesa Transit System and into the shoes of the unexpected hero, Gordon Freeman. Half-Life Origins... If you ever played Half-Life 1, you might have noticed Gordon Freeman never says a thing. Ross Scott used this fact and added the thoughts of a narcissistic and drug addicted Freeman to the...