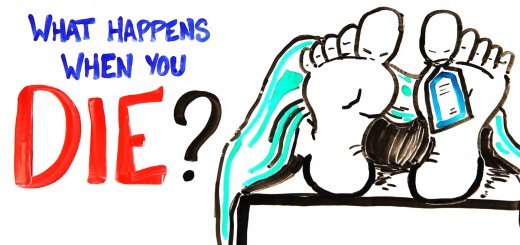 What happens in your body after you die? [via ASAPscience]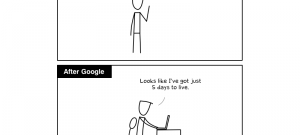 Someone once said that he internet is just a Magic 8-Ball that you can shake to get whatever answer you want out of it. [via doghousediaries] Almost all of us that have used Windows PCs have experienced the Blue Screen of Death, that error-message filled screen that halts the PC and is so unhelpful. Well, here's an infographic ReviverSoft put... Airsoft weapon company Airsoft GI contacted their friends at Northern Five Entertainment to produce a fan film for the amazing game LEFT 4 DEAD over a near freezing weekend in November. I have to... Anyone who watches MythBuster knows, Adam Savage is kind of a silly guy. That is why he deicided to dance along to the Doctor Who theme played by ArcAttack, while inside a Tesla cage...