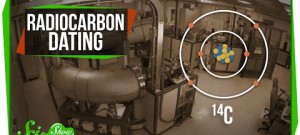 SciShow explains radiocarbon dating, the best way to date a dead thing! [via scishow]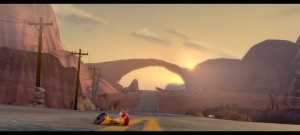 Engineer and Medic make an unsettling new discovery while experimenting with the teleporter. Meanwhile, Scout stops insulting Spy long enough to ask him an embarrassing favor; the Administrator's clerical assistant/cleaner/murder expert Miss Pauling races... Now multi-core Android phones can be PCs too. Ubuntu for Android enables high-end Android handsets to run Ubuntu, the world's favourite free PC desktop operating system. So users get the Android they know on... It's been a long time coming. Vic gets ready for a quiet night at home. [Youtube]